Success Home Day Care aims to prepare children to excel as young learners and leaders of tomorrow by combining…
an exclusive child-centered curriculum tailored specifically for children with diverse learning and developmental abilities and or challenges. Unlike our competitors, we offer advanced technology programs, out-of-school hour programs, and activities such as arts and crafts, dance, and sport sessions tailored to individual child and family preferences.
Success Home Day Care is a privately owned and operated Family Day Care Service. Success Home Day Care is a service that is being built on a solid foundation of knowledge and skills in early childhood education and care service. From the outset, we have decided to recruit only suitably qualified professionals to man various job positions in our organization. We are quite aware of the rules and regulations governing the early childhood sector.
Requirements for an approved family daycare service operating under the Education and Care Services National Law Act 2010 (National Law) and the Education and Care Services National Regulations 2011 (National Regulations).
Educational program and practice –
Success Home Day Care ensures that a program is delivered to all children being educated and cared for by the service (section 168). Our educational program is:
based on an approved learning framework
delivered in a manner that accords with an approved learning framework.
based on the developmental needs, interests, and experiences of each child
designed to take into account the individual differences of each child.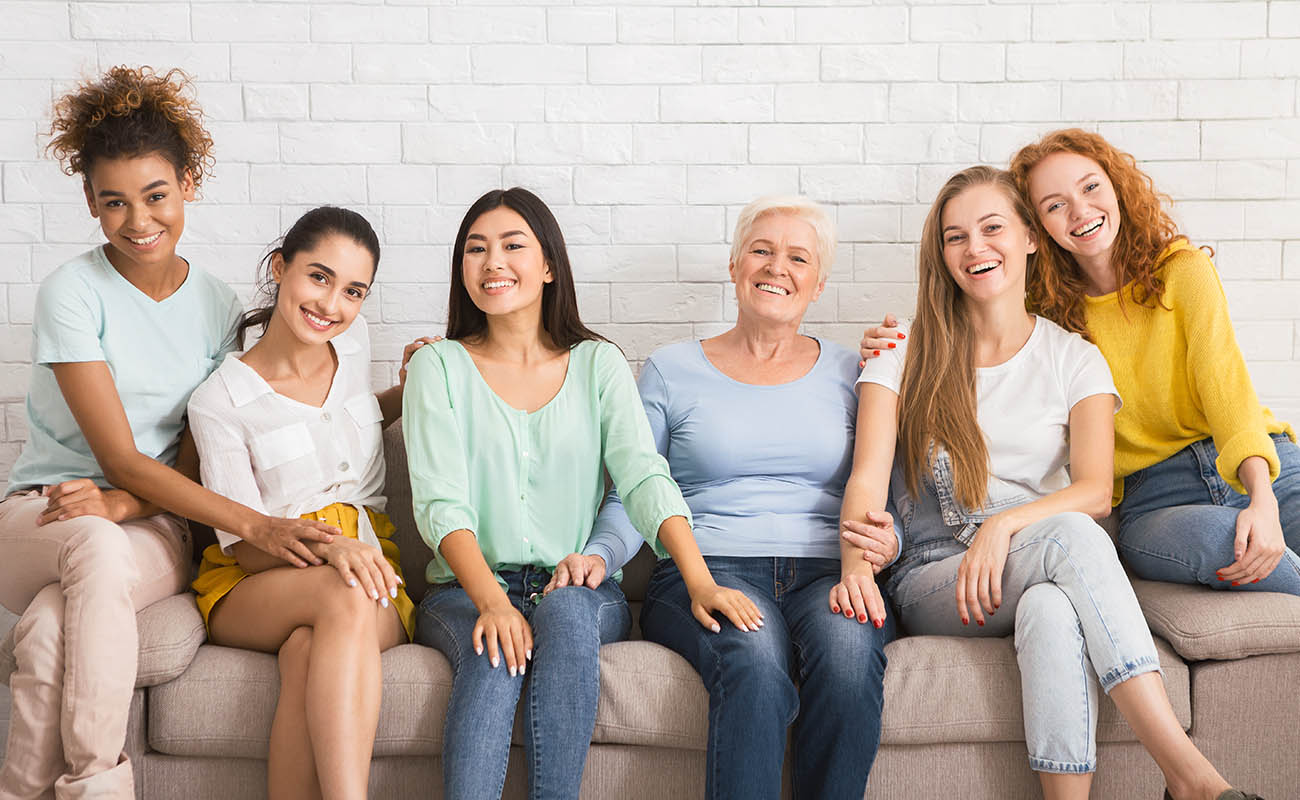 The approved learning frameworks in Victoria are:
An educational program should contribute to the following outcomes for each child (regulation 73): 
The child will have a strong sense of identity. 
The child will be connected with and contribute to their world. 
The child will have a strong sense of wellbeing. 
The child will be a confident and involved learner 
The child will be an effective communicator.
Our nominated supervisor, staff members, and educators who work with children are advised of the existence and application of the current child protection law and any obligations they may have under that law (regulation 84).
The Approved provider ensures that our nominated supervisor and persons in day-to-day charge have successfully completed child protection training. The training recommended to be completed is: 
Protecting Children – Mandatory Reporting and Other Obligations for the Early Childhood Sector. This training can be completed through Mandatory Reporting eLearning Module on the Department of Education website http://www.education.vic.gov.au/childhood/providers/regulation/Pages/protectionprotocol.aspx